New! Tectonic 3.0, our final major update, introduces the Battle Monument, EXP mechanic improvements, 6 new Pokemon, and two new post-game islands!
View the changelog
Dig deep into a world of strategy in Pokémon Tectonic, a completely new Pokémon adventure for Windows, Linux, and Android!
Pokémon Tectonic is a non-commercial fan project from a team of passionate developers using Pokémon Essentials.
Expansive Content
Dig into 60+ hours of Makya, a new nonlinear region based on the mountainous Balkans
Unveil the secrets of the disbanded Team Chasm, and the hero who defeated them 8 years ago
Connect with our unique characters through 8 region-spanning questlines
Capture Pokémon up to generation 8, including the Hisuian forms from Legends: Arceus
Wield 20+ regional forms unique to Makya, and 30+ new evolutions to existing Pokémon
Love Pokemon like we do by cherishing a unique move or ability for every single Pokemon
Ground-Breaking Features
Explore a total reimagining of species balance — a bona fide teambuilding sandbox
Sustain an extended roster of Pokémon without grinding, thanks to our experience gain overhaul
Streamline your teambuilding with powerful tools — MasterDex, Move Mentoring, and Style Points
Jump right in to a game that values your time through dozens of quality of life features and options
Test your skills against a fully custom AI engine, where each Gym Leader has a distinct personality
Build off our open-source code base for your own fangames or mods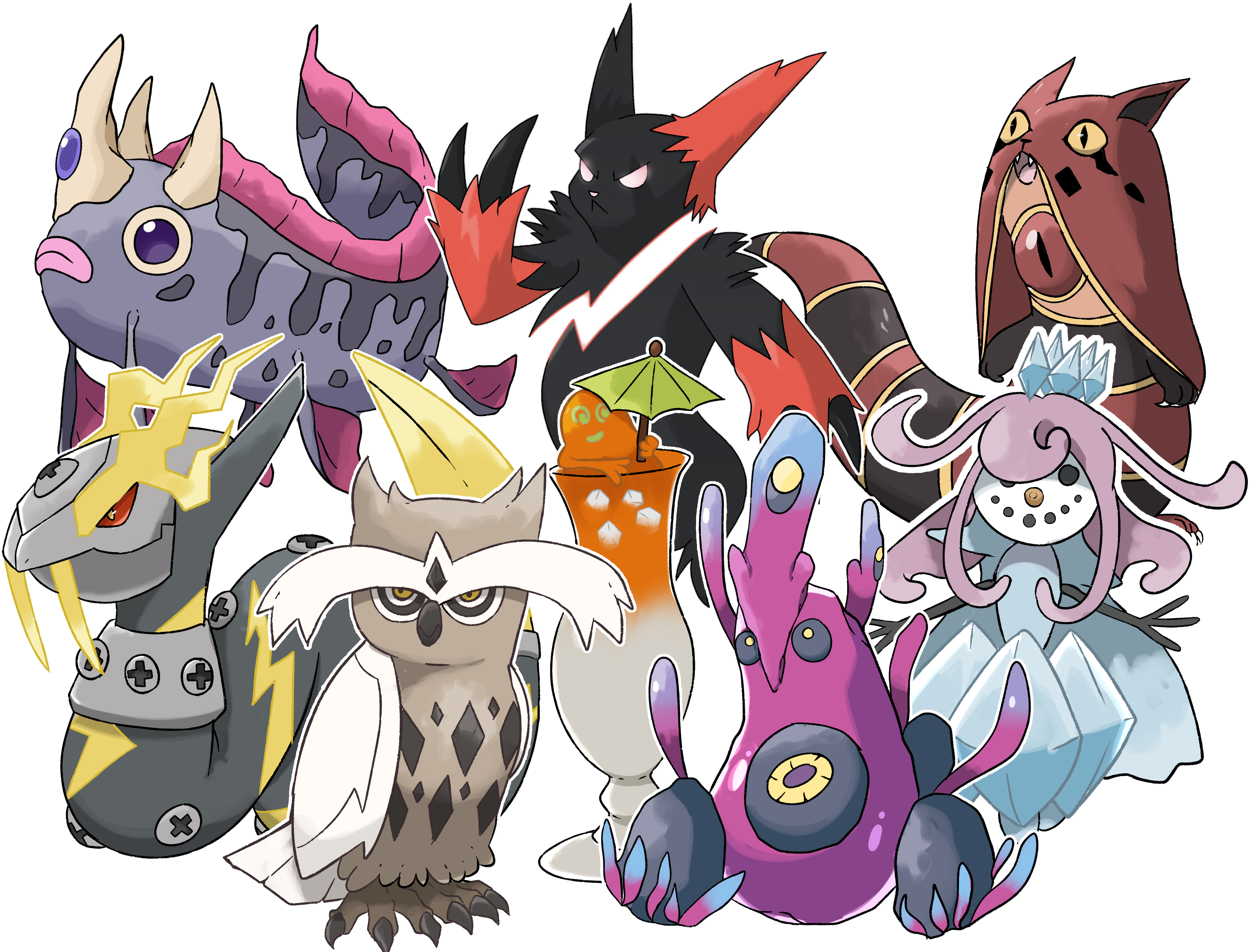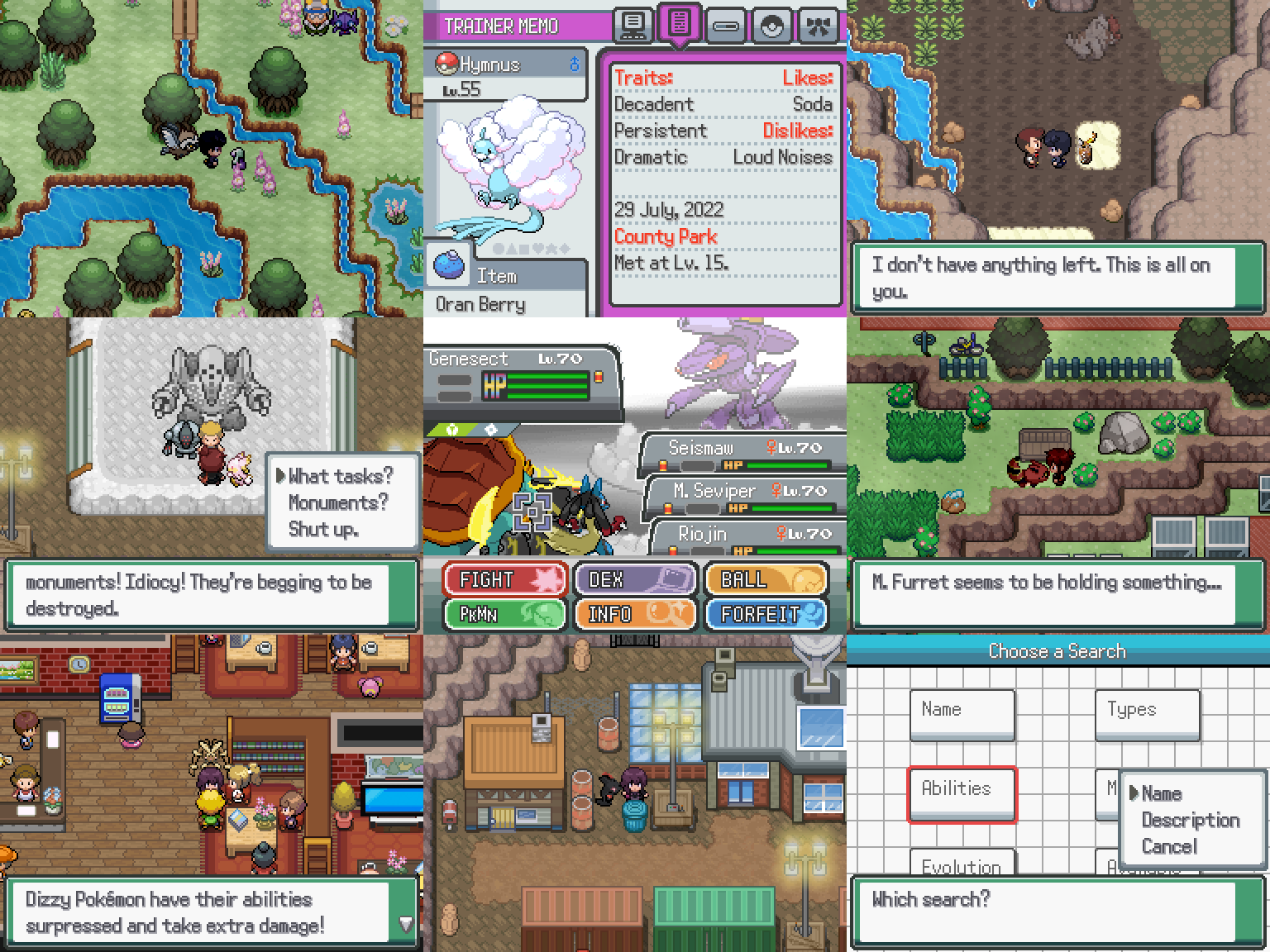 Download